Click On a County Below To Begin Your Search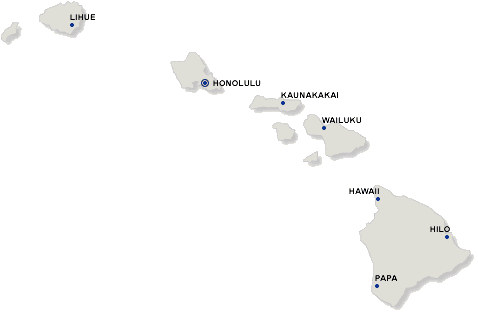 Buy Hawaii Foreclosure Listings
The houses on the beautiful islands of Hawaii are also susceptible to bank foreclosures, so anyone who is looking for a good deal on a holiday or retirement house should look at bank foreclosures in Hawaii. Or maybe you are looking for a complete change of scenery. Why not try going online for a complete list of Hawaii foreclosure listings.
Even if you are reluctant to search for Hawaii foreclosure listings, you can go through your local real estate agent or try your local paper. Although searching the internet is much easier.
Why not try Hilo, the largest settlement on the Hawaiian Islands; you can get a property for around $135,900.00 to $324,900.00. Imagine sun and surf every morning. If you are more into geology, why not try Pahoa. One of the major islands of the Hawaiians, it is famous for the active Kilauea volcano. Here you are more likely to go and surf instead of working, so be warned. Homes there range from between $59,900.00 to $189,900.00. Situated on the Kaua'i Island, Kapaa offers you the chance to experience kayak adventures along the Wailua River. For a place here, you are likely to pay between $89,900.00 and $334,900.00.
Foreclosure1.com the #1 foreclosure listings service provides the most up-to-date Hawaii foreclosure listings, government foreclosures and Hawaii bank foreclosures. Try our foreclosure list service and find the best Hawaii foreclosures. Join Now for the latest Hawaii foreclosure listings.